Master
MBA – Master in Global Hospitality & Tourism Management
Non ancora recensito.
The MBA in Global Hospitality and Tourism Management, accredited by a number of Italian and UK Universities is a full-time programme designed to acquire solid hospitality and tourism management skills to have managerial role in Hospitality and Tourism industry all over the world.
Inizio24 Ottobre 2022
DoveOnline
Durata320
Posti20
Iscrizioni entro21 Ottobre 2022
LinguaEN
FrequenzaFull Time
Stage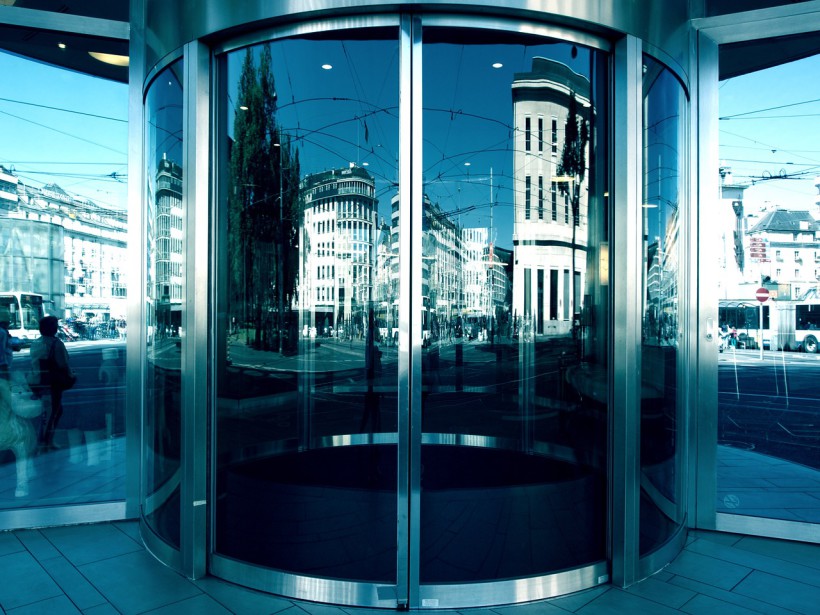 The MBA (Master of Business Administration) in Global Hospitality and Tourism Management is a 12-month full-time programme that is designed to acquire the solid hospitality and tourism management skills and fully taught in English.
Graduates of hospitality and tourism or management programs with junior or no experience in the hospitality and tourism industry are eligible to join this MBA (Master of Business Administration) .
The program is also suitable for career climbers and career switchers.
The MBA (Master of Business Administration) in Global Tourism is designed to develop excellent skills needed to improve your professional life with particular references to Hospitality and Tourism Excellence, Business Administration Acumen, Personal Development and Leadership.
MBA – Master in Global Hospitality & Tourism Management, at the choice of the participating candidate, is done in person or online.
CONTATTACI
It is expected that participants will be able to pursue careers in Hotel Management, Development and Investment Companies, Destination Management Organisations, International and Regional tourism organizations, Consultancy and research firms.
On completion of this degree, it is expected that you will be able to pursue careers in numerous areas including:
Hotel management, development and investment companies,
Tour operators and travel companies
Destination management organizations
International and regional tourism organizations
Tertiary sector education in tourism and hospitality
Consultancy (research) firms, or
Become entrepreneur
Program features include:
Study in Italy the World 5th Tourism Destination 2015
Acquire state-of-art global skills in hospitality and tourism marketing, strategy, planning, research, leadership, finance and real estate.
Excellent global networking opportunities and employability focused program
Practice based teaching based on 'real life' case studies and research
Capstone industrial project
4-month internship
Global instructors with both industry and academic experience and expertise from Italy, UK, Australia, Sweden, Spain, among others.
Digital library and virtual learning environment
Laureati in Scienze del Turismo o discipline afferenti, età minima di 22 anni.
Livello B1 di Lingua Inglese.
Esperti internazionali ed accademici di Università italiane e Inglesi.
RADISSON BLU HOTEL – HOTEL MELIA – HILTON -CROWN PLAZA HOTEL – HOTEL MARRIOTT – FOUR SEASON- NH HOTEL- BULGARI- ARMANI HOTEL – STARWOOD HOTEL – PARK HYATT –UNA HOTEL – HOTELPLAN – NAAR WORLD WIDE TOUR -TOURIST HOLDING INTERNATIONAL
MBA è autorizzato in Italia dal Ministero della Pubblica Istruzione ed è riconosciuto da:
Coventry University
University of Sunderland
Lond South BankUniversity
AngliaRuskinUniversity
Superamento test attitudinale e di competenza linguistica
€ 7500
Borse di studio per ex allievi UET, International students e dipendenti delle aziende del comparto turistico/ricettivo.
Se ne parla nel forum: TESTIMONIANZE E DISCUSSIONI
Ciao a tutti, vorrei avere qualche informazione sul master in Direzione delle strutture alberghiere e ricettive della UET di Roma vorrei frequentare la prossima edizione,…
Grazie Giulia!
Ciao Roberta, lo stage non è retribuito ma è garantito e può essere sia di tre che di sei mesi, la durata dipende dalla tua…
Richiedi Informazioni
Richiedi maggiori informazioni a UET Milano – Scuola Universitaria Europea per il Turismo